Richard Liu Qiangdong, a Leading Innovator in E-commerce
Richard Liu Qiangdong is the chairman, CEO, and the founder of the Chinese leading e-commerce retailer, JD.com. He built this company from scratch, and it is currently worth $57 billion while Liu's net worth is estimated at $11 billion as reported by Forbes. He attended the Renmin University and graduated with a degree in sociology in 1996. During his studies at the university, he spent most of his time learning programming as a freelancer. After his degree, Richard Liu joined the China Europe International Business School to pursue an EMBA. Upon graduation, he joined the workforce in a Japanese health products firm where he served as director for computers and a director for business during his two years in the company.
After resigning from formal employment, Richard Liu started a restaurant and a health products enterprise, but both businesses failed tragically. In 1998, he set up a retail store in Beijing selling computer parts and electronics. He named this store Jingdong. His company saw massive transformation and rapid growth. By 2003, the business had grown to twelve stores spread across the major cities in China. However, this growth rate faced a significant threat during the SARS epidemic. The outbreak forced both the staff and the consumers stay indoors leading to the closure of the business. This made Richard Liu reconsider his business model.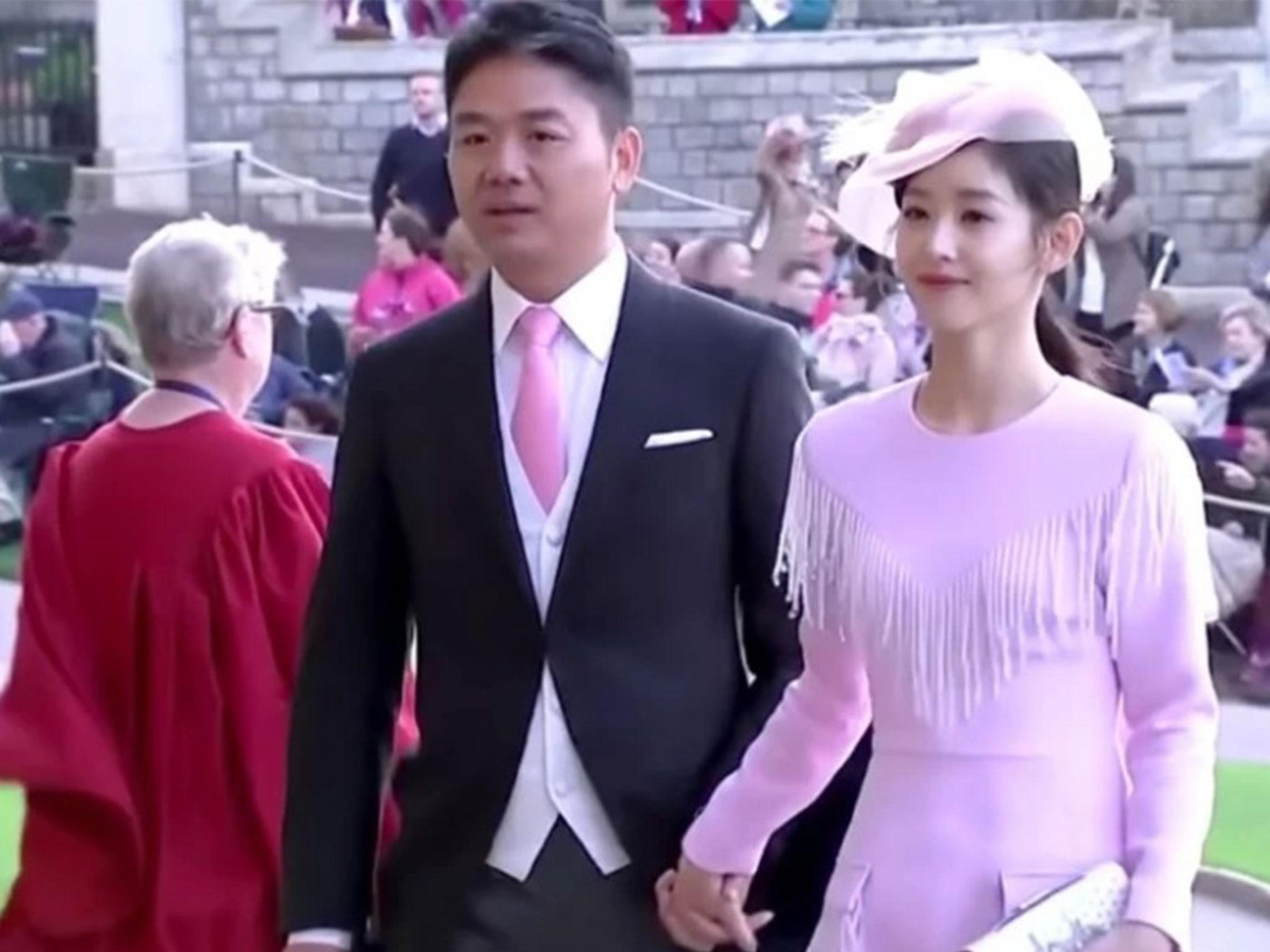 In 2004, Richard Liu Qiangdong unveiled JD.com. This was an online version of his physical retail shop, a platform the allow customers to order and get goods delivered to their preferred locations. This online platform received a massive welcome in China, and by 2005 Liu had closed all the physical stores to focus on the e-commerce platform where he sells a myriad of high-end consumer products together with electronics. JD.com has claimed its online presence in the Chinese market by focusing on high-quality products and world-class customer care services. The company has attracted internationally recognized companies and shareholders such as Walmart. The partnership between the two is mutually beneficial and has dramatically increased JD.com's stake as well as promoted China's experience in luxury and modern fashion. The rapid growth of this company coincides with that of Alibaba, their fiercest e-commerce rival.